1st Choice: Putting nutrition and wellness 1st!
Developed by nutrition experts, 1st Choice caters to the specific dietary needs of your pet, based on their overall health and stage of life. Every 1st Choice formula uses top-quality ingredients, with no meat by-products.
Not only are the products in the 1st Choice line highly palatable, they are specially formulated to deliver extra energy, weight management, hairball control , and a healthy skin and coat. Nothing is more important to us than giving the best to your best friend!


Through ongoing research and development, 1st Choice is able to provide dogs and cats with the ultimate in nutritional value. Our dedicated team of veterinarians, agronomists and biologists work tirelessly to develop formulas that are both nutritious and delicious.
Made from superior-quality ingredients, 1st Choice is the only source of daily nutrition developed to enhance every stage of your pet's life. Our products for cats and dogs are corn-, wheat- and soy-free and incorporate the findings of the latest scientific breakthroughs to promote health and vitality.
We are your partner in ensuring a long and healthy life for your pet, with a 1st Choice formula that is sure to cater to their unique requirements.
1st Choice is also your pet's first line of defence. Although our products are not specifically formulated to be used in a treatment scenario, they can be a proactive way to prevent against common ailments on a day-to-day basis, with ingredients and nutrients adapted to stage of life, weight, lifestyle and more.
1st Choice Nutrition is an excellent choice for your pet.
Here's why:
Weight control
Helps maintain ideal body weight.
Coat care
Promotes healthy skin and a soft, shiny coat. Every bite contains fresh meat and lots of fibre to assist in the passage of hairballs.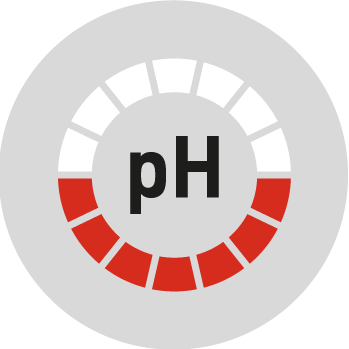 Urinary pH control
Reduces the formation of crystals to keep the urinary tract infection-free.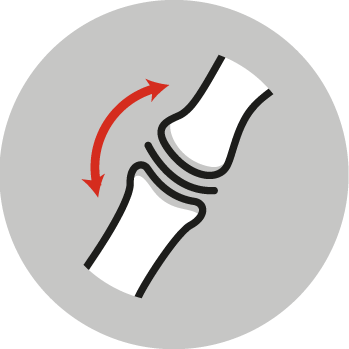 Joints
Contains glucosamine, chondroitin and collagen, all vital to healthy joints and cartilage growth.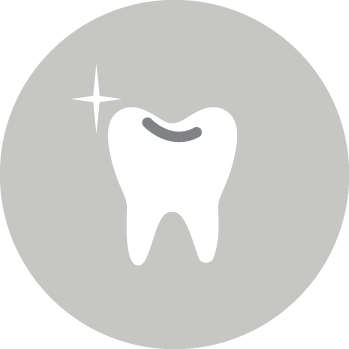 Denta +
Keep fresh breath and good oral hygiene through superior blend of green tea extract, spearmint and parsley
Digestion
The natural fibre contained in ingredients like tomato pomace and beet pulp improves intestinal function and aids in digestion.