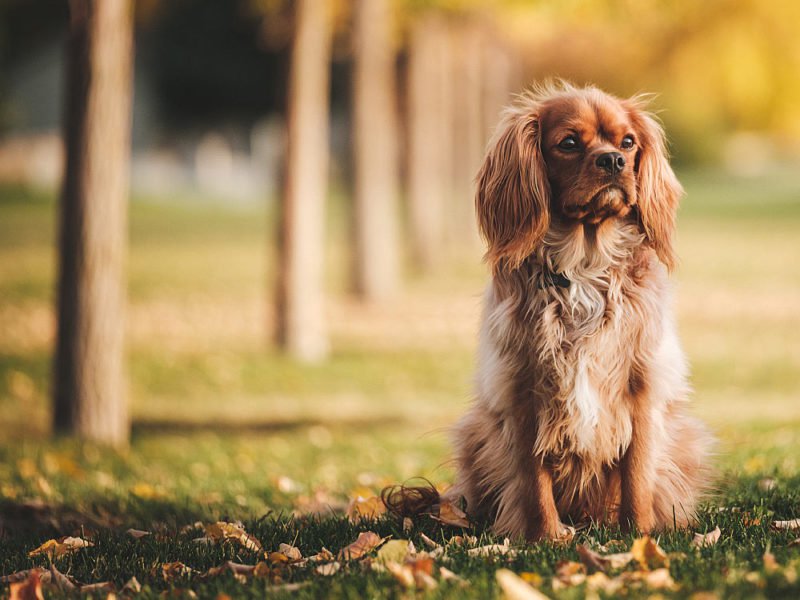 Here is some important information to acknowledge! The impact of modern civilization on the well-being of pets is an important source of stress.
Did you know that 60% of pets, compared to 20% last year at this time, suffer from modern consequences of lifestyle (anxiety) and pollution (physical stress)?
These environmental stimuli are perceived as stress that will involve a reaction of corticotrophins, with the sympathetic nervous system and with the inflammatory system.
Stress, therefore, mobilizes the reserves and strengths of your pet to defend themselves instead of using them for their well-being.
Stress can truly reduce the effectiveness of the immune system and thereby, increase the susceptibility of the animal to pathogens agents. In addition, the animal will be more anxious, apathetic and will have less appetite!
Essential oil extract of citrus fruit
Citrus essential oil extracts contain phyto-elements that will naturally help to reduce anxiety with pets. They will act as an anxiolytic and antidepressant by acting on serotonin and dopamine in the brain. The polyphenols continue in these essential oils and they will play a role in chronic pain and inflammatory reactions via the endocannabinoid system.
The result is that these essential oils will help …
Improve the animal's appetite

Have a calmer and more sociable animal

Reduce anxiety / stress for a better life!
Pitou will thank you! It's guaranteed!