Petmobile Services
Do you like to pamper your little friends, cats or dogs alike? Petmobile is teaming up with groomers across Canada to bring you an easy-to-access directory of local partnered groomers. Take a look at the map below to find out if Petmobile offers grooming services in your area, then use our form to book an appointment.
We are looking for new partners!
Petmobile is currently expanding its grooming network! If you offer grooming services and are interested in partnering with us, or would simply like more information regarding our franchise, partnerships and services, please send us an e-mail at service@marketech.ca, or fill our service form by clicking here.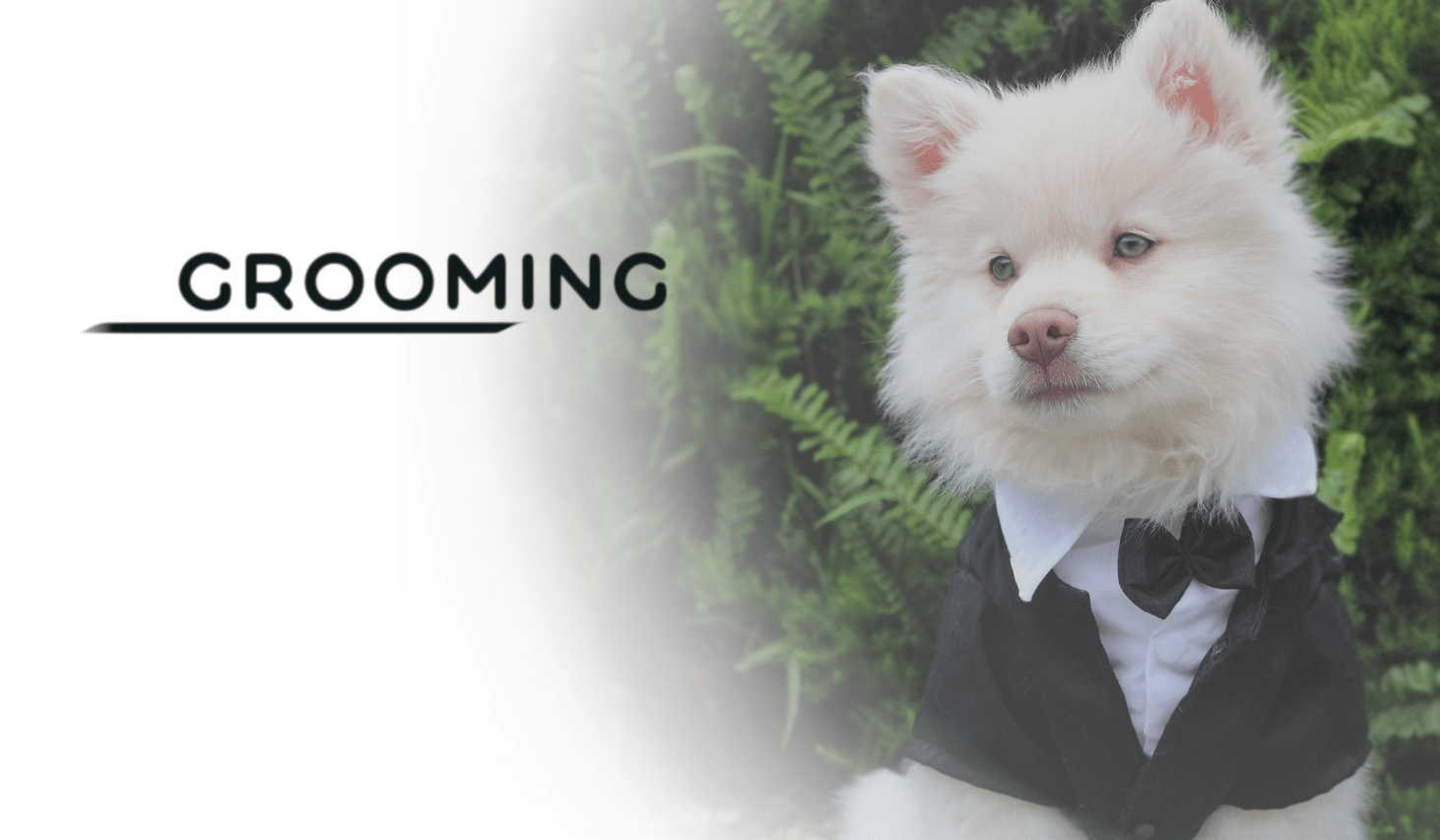 ⇃ Scroll down to book an appointment. ⇂
WE ARE EXPERIENCING DIFFICULTIES WITH OUR CONTACT FORMS. PLEASE CONTACT US DIRECTLY AT SERVICE@MARKETECH.CA.