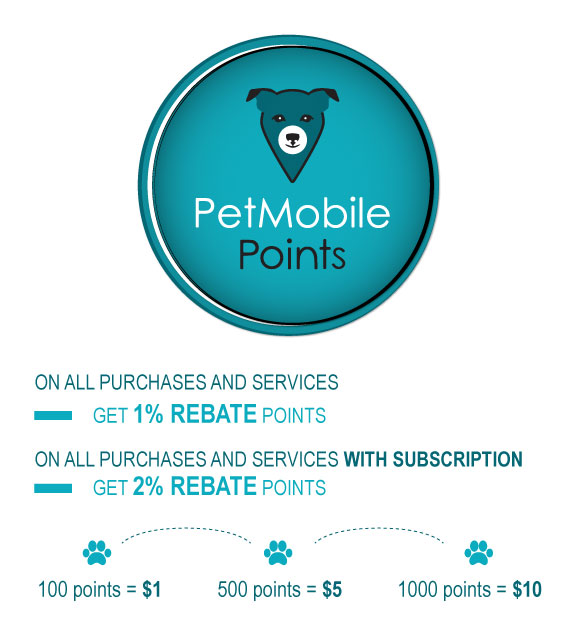 Loyalty pays off at PetMobile!
      Reward Yourself and your Pet!
PetMobile allows you to accumulate points on all of your purchases made on PetMobile.ca
To benefit from it, nothing could be simpler! ✔️
All you have to do is create a customer account on PetMobile.ca,

And for every purchase you make, you earn points,

These points will allow you to pay less on future purchases!
Still haven't taken the plunge?